Odoo Implementation, Development, Deployment
We help our customers define their needs, and apply it in Odoo the best possible way.
We adapt Odoo's comprehensive functionality to make our customer dreams come true.
Any special requirements for our customers are still doable, and can be delivered through Aigle Product Development techniques.
We study the technical resources available for our customers to deliver the best possible performance experience.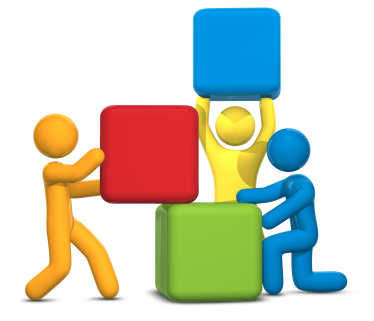 Odoo Training
We help our customers understand Odoo functionality through hands-on workshops, step-by-step manuals, and tutorial videos.
Odoo Technical Support and Consultation
We offer our customers all needed maintenance services. We assure the stability of the system, and data integrity.
Backups are secured to be ready for any disastrous events that may harm the servers.
Handling and fixing any functionality problems that our customers may encounter- is our priority.